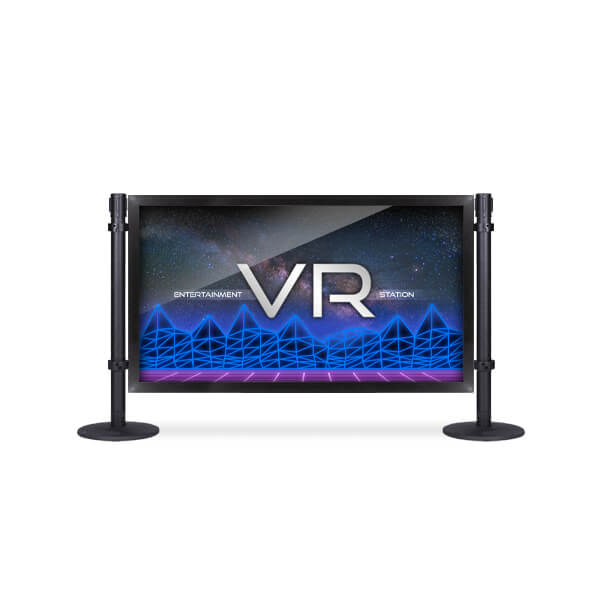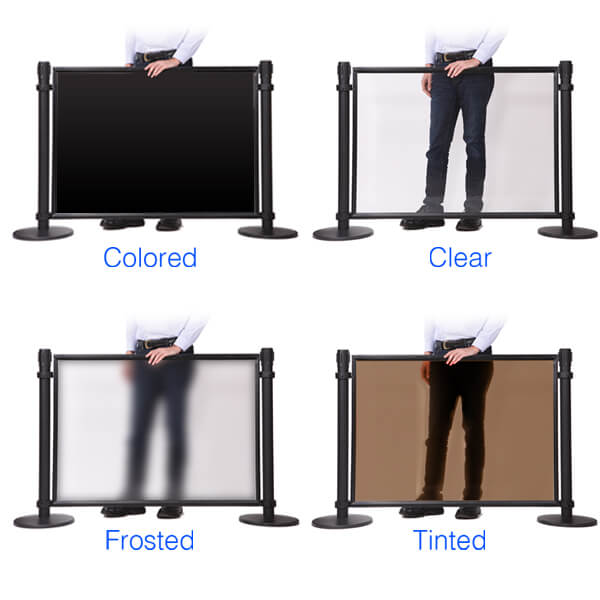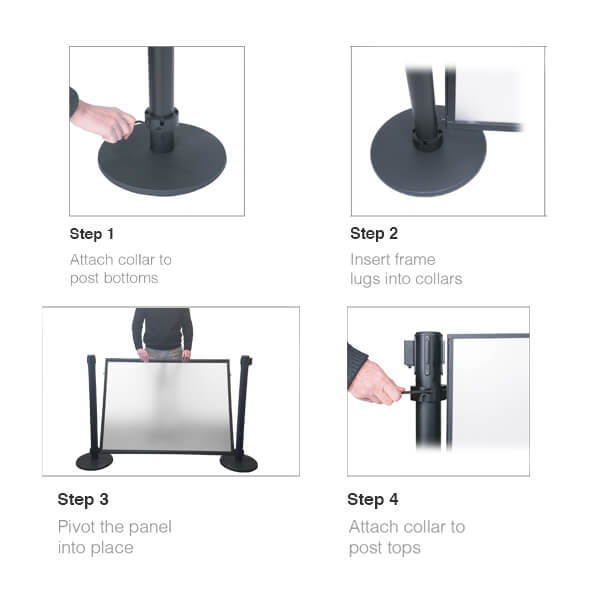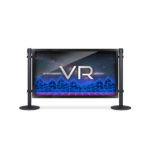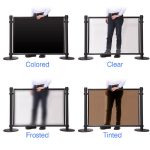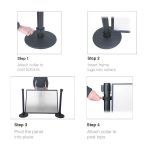 1.2m Black Panel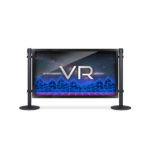 1.2m Black Panel
£170.00£204.00 inc. VAT

£170.00£204.00 inc. VAT

• Solid barrier
• For belt barriers
• Comes with 5mm acrylic insert
• Placement lugs
• Compatible with other belt barrier brands
• Customizable
Featured Accessories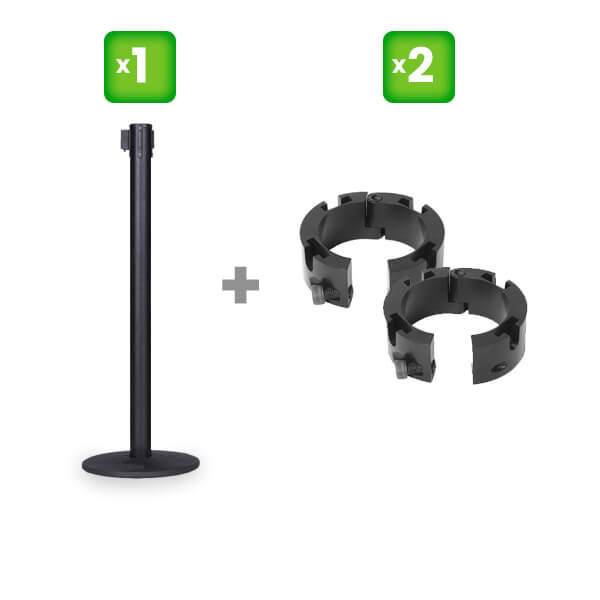 Stanchion + Collar Bundle
In Stock & Ready to Ship!
£99.00
Description
Product Details
Description
Product Overview
Panels provide a solid barrier between runs in a queue or can be used to define a space such as an outdoor dining area. Our unique collar attachment system allows panels to be easily fitted to many brands of retractable belt barriers just using the Allen key provided. This system is supplied with a 5mm clear or frosted acrylic insert. Paper posters can be fitted to the frame by sandwiching them between two 3mm sheets of clear acrylic-contact us for pricing on this option. The panel frames are made of aluminium making them suitable for outdoors use.
Collars and belt barriers sold separately. If using outdoors stanchions will need to be weatherised for outdoor use.
Product Specifications
| Width | Height | Weight |
| --- | --- | --- |
| 1.2m | 0.8m | 14.5kg |