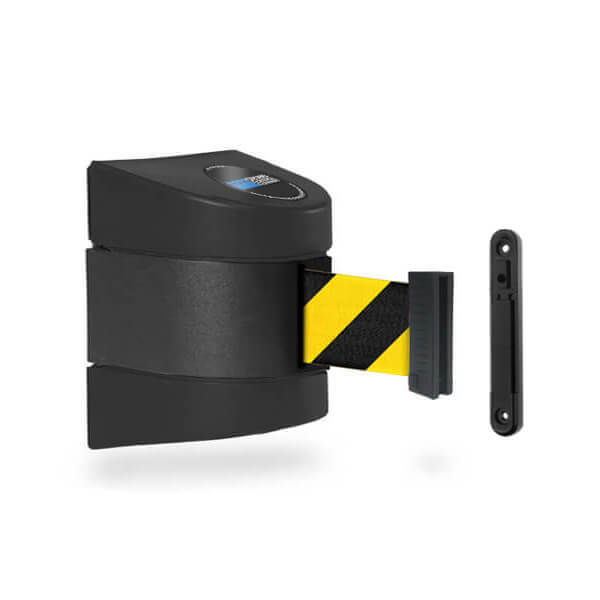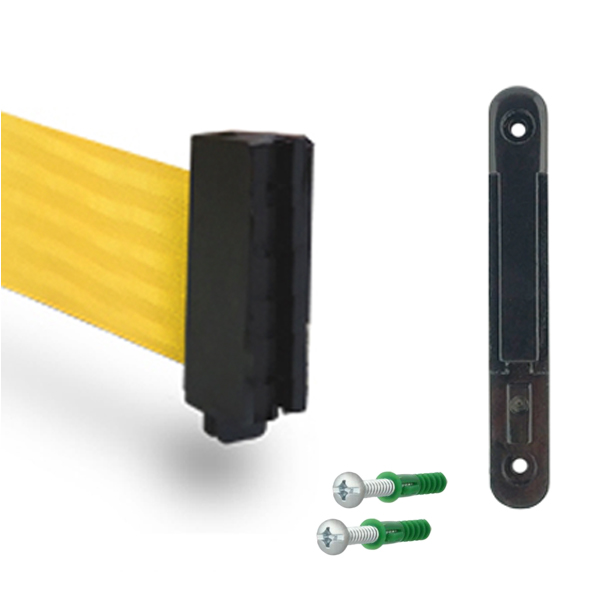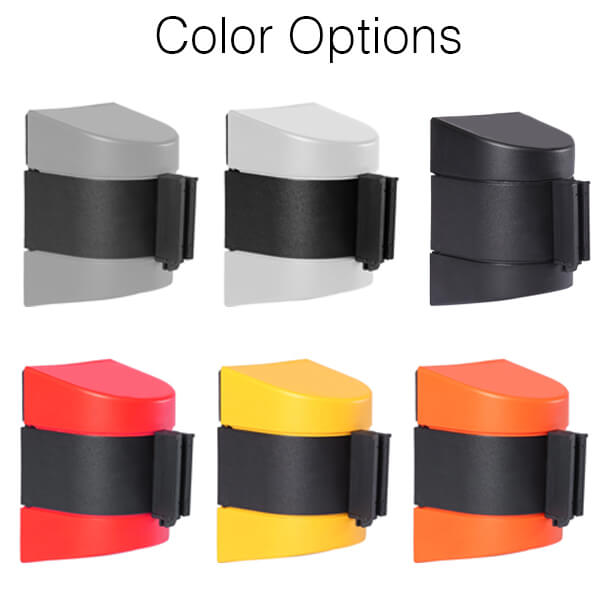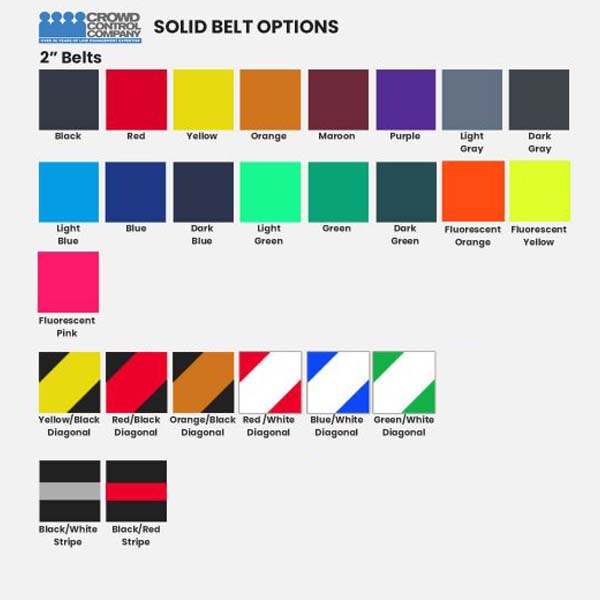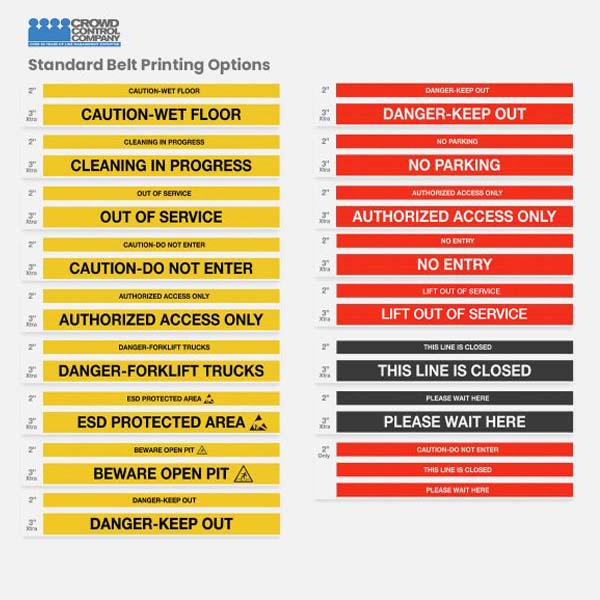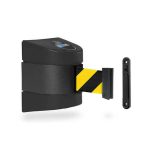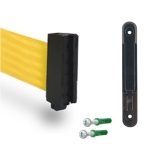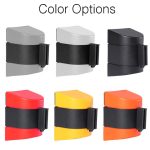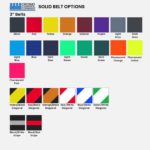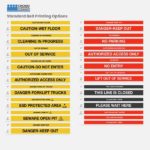 Wall Unit 450 – Wall Mounted Retractable Belt Barrier – 6.1m to 9.1m Belt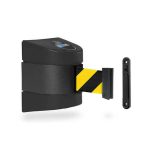 Wall Unit 450 – Wall Mounted Retractable Belt Barrier – 6.1m to 9.1m Belt
£65.00£78.00 inc. VAT

£65.00£78.00 inc. VAT

• ABS housing
• Supplied with a wall receiver, wall plugs and screws
• Multiple mounting and belt end options
• 50 stock belt colours and messages
• Locking belt end
• Slow retracting brake system
Featured Accessories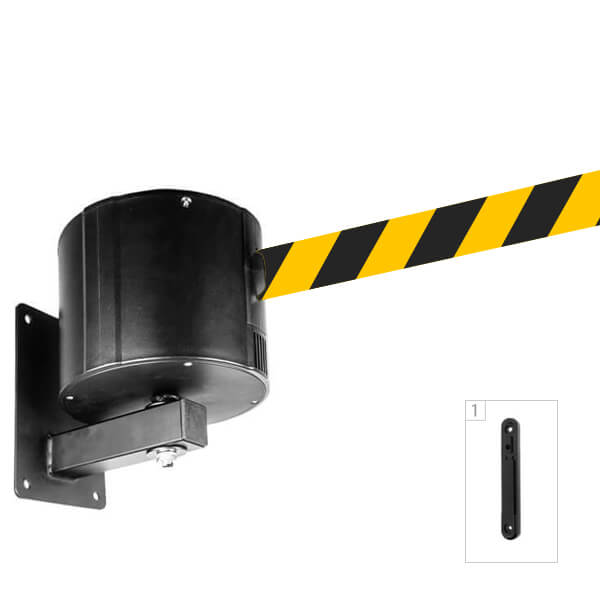 Wall Pro 12m/23m Belt
In Stock & Ready to Ship!
£210.00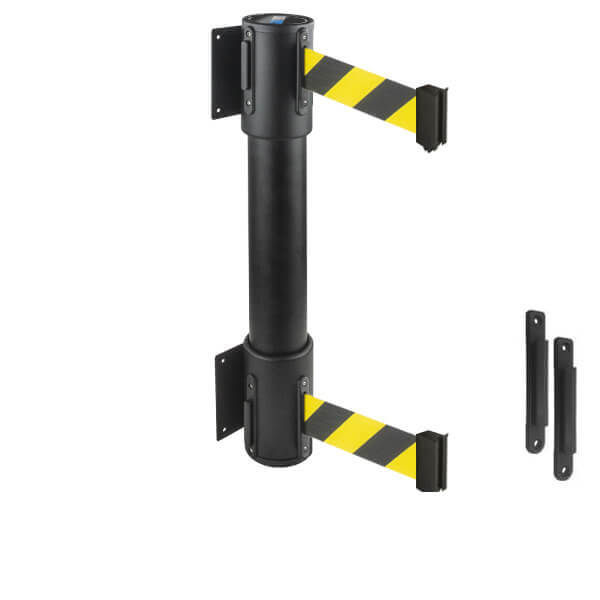 Wall Master 400 Twin
In Stock & Ready to Ship!
£62.00
Description
Product Details
Description
Product Overview
This Wall Mount Retractable Belt Barrier model features a 50mm wide belt in 6.1m-9.1m lengths ideal for medium span applications such as closing off warehouse isles.
WallPro is a high specification Wall Mount Retractable Belt Barrier for restricting access to corridors and aisle ways. Manufactured with a tough ABS housing WallPro is available in 6 stock colours. The belt features a slow retracting brake system along with a locking belt end and is available in 50 different colours and safety messages. The belt is also fully customisable and can be printed any number of colours or messages. All WallPro units are supplied with a receiver clip and the range includes a wide selection of permanent and temporary mounting systems to suit any requirement.
Product Specifications
| Height | Width | Depth | Weight | Belt Width | Belt Length |
| --- | --- | --- | --- | --- | --- |
| 159mm | 114mm | 114mm | 0.81kg | 50mm | 6.1m to 9.1m |