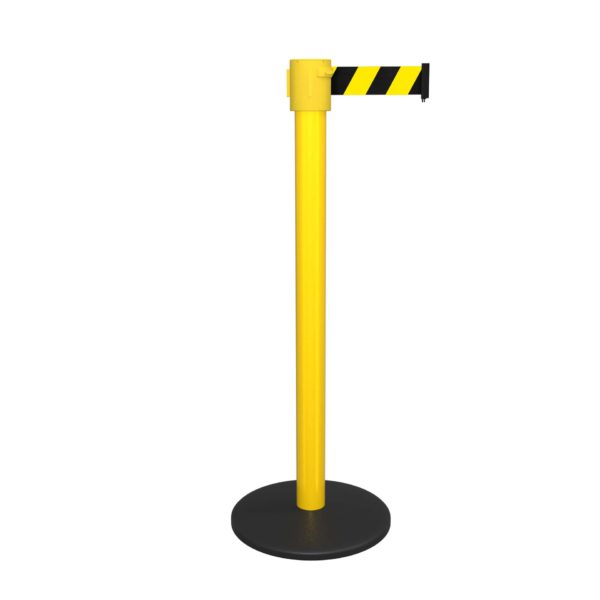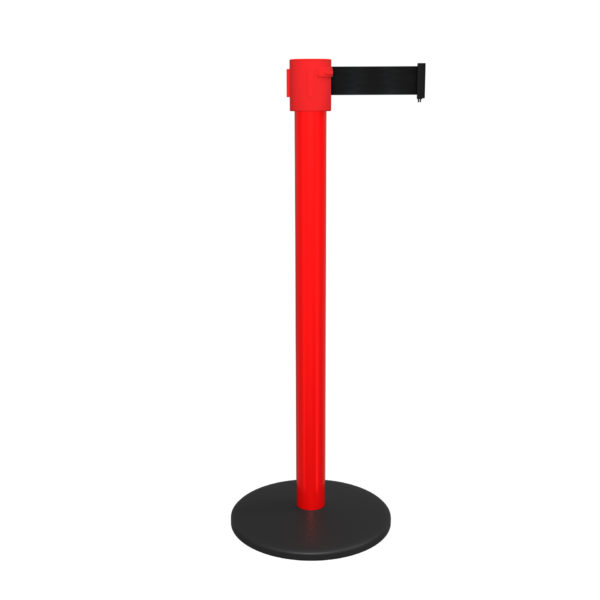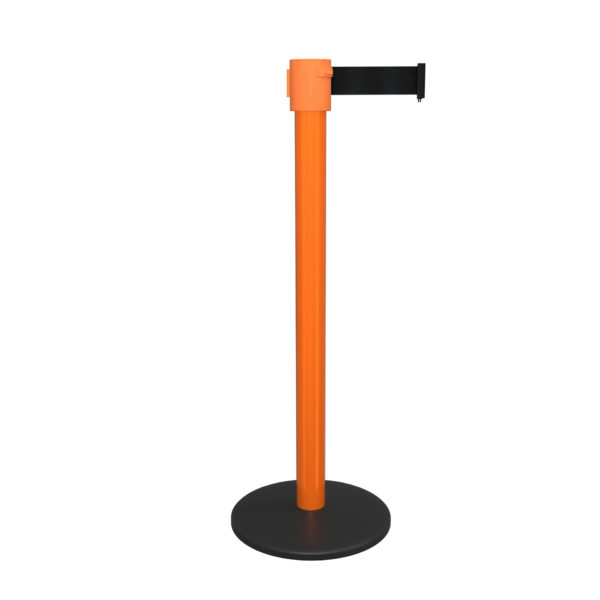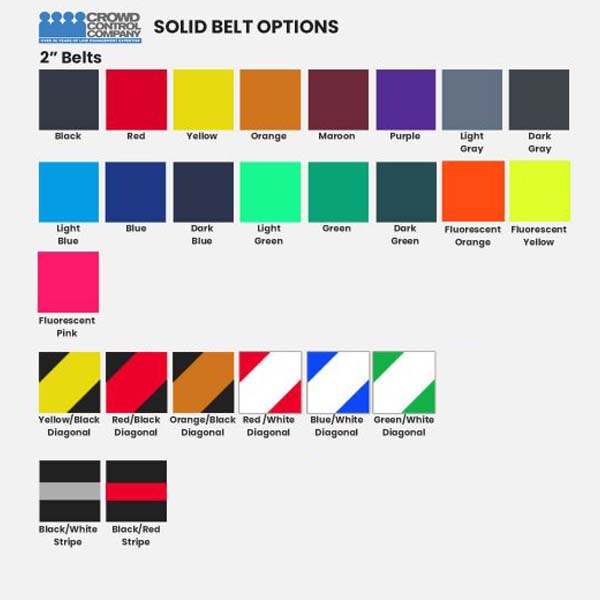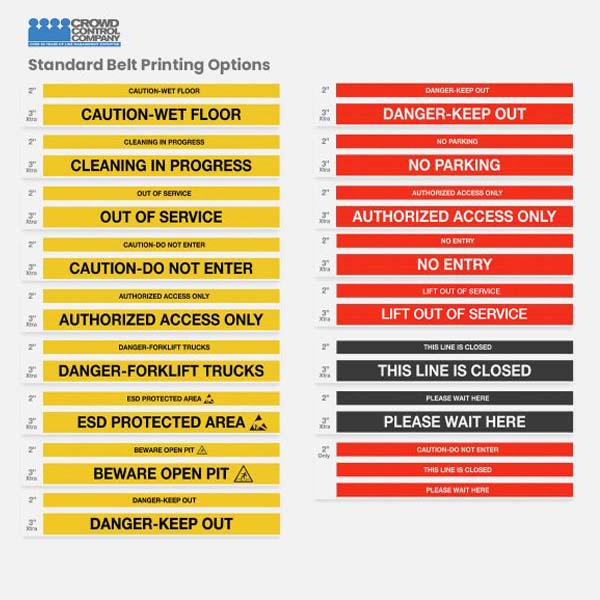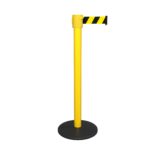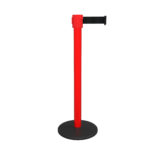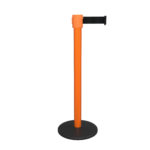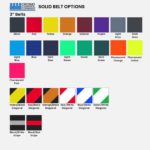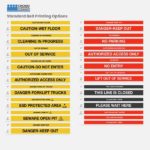 Long Belt Safety Retractable Belt Barrier – SafetyPro 335 – 6.1m to 10.6m Belt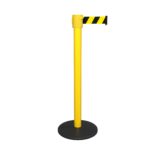 Long Belt Safety Retractable Belt Barrier – SafetyPro 335 – 6.1m to 10.6m Belt
£98.00£117.60 inc. VAT

£98.00£117.60 inc. VAT

• 50% more visibility
• Over 30 stock belt options
• Locking belt end
• Slow retracting brake system
• Full circumference floor protector
• Easy assembly, no tools required
Featured Accessories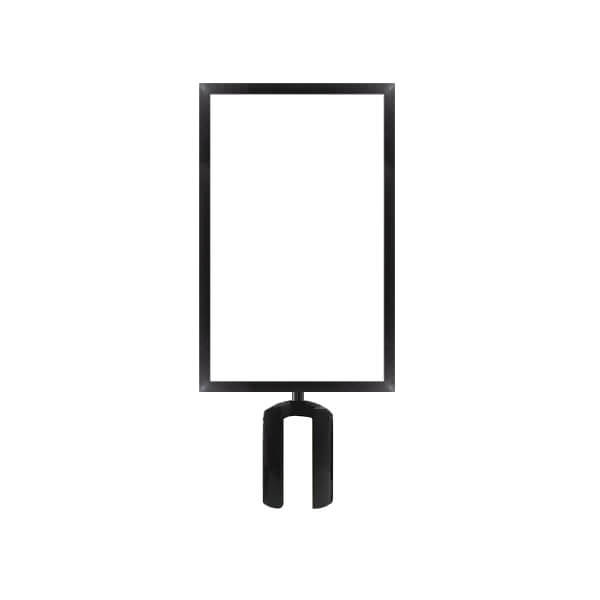 Standard Vertical Sign Frame
In Stock & Ready to Ship!
£32.00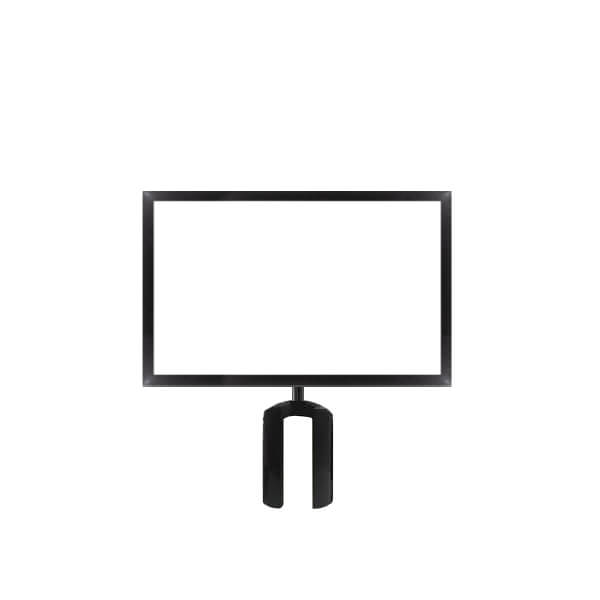 Standard Horizontal Sign Frame
In Stock & Ready to Ship!
£32.00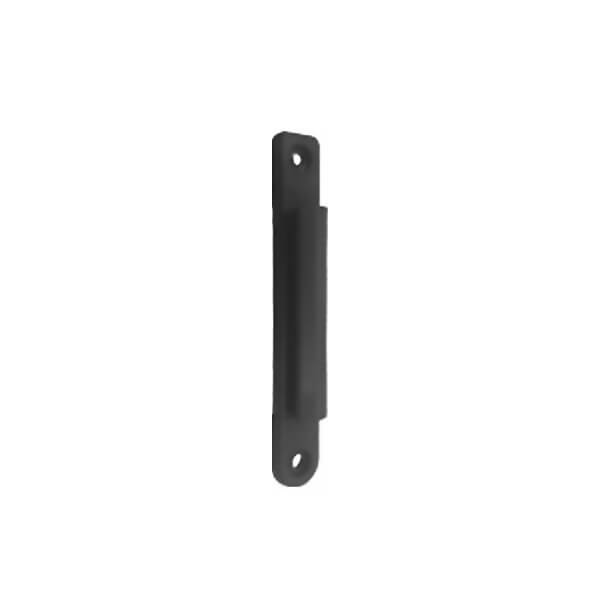 Belt Wall Receiver
In Stock & Ready to Ship!
£7.00
Description
Product Details
Description
Product Overview
SafetyPro 335 Retractable belt barriers are high-performance safety stanchions. This Extra-Long Safety Belt Barrier post features belt length up to 10.6m, a 14kg extra heavy cast iron base, full rubber floor protector, and high build specifications with a locking belt end. Supporting the largest array of standard printed safety messages differentiates the SafetyPro, making it the best selling safety retractable belt barrier across the world. This safety belt barrier is an ideal choice for effective worksite safety guidance.
The SafetyPro Extra-Long Safety Belt Barrier provides a range of premium barriers for restricting access to high trafficked working or cleaning areas. The 6.1m-10.6m belt is designed for creating long run barriers that quarters the number of stanchions needed with the industry standard belt. This model is weatherproof and available in 3 high visibility stock colour options with a 50mm wide 6.1m-10.6m belt in over 40 different stock colours. The belt features a slow retracting brake system along with a locking belt end. Supplied with a cast iron base with a full circumference rubber floor protector to prevent floor damage. This post belt is fully customisable and can be any number of colours or messages!
Product Specifications
| Height | Weight | Post Diameter | Base Diameter | Belt Width | Belt Length |
| --- | --- | --- | --- | --- | --- |
| 1m | 14kg | 64mm | 356mm | 50mm | 6.1m/7.6m/9.1m/10.6m |